Gain more control with the Ooma Home Security App.
Take Ooma wherever you go. Whether you're around the corner or vacationing overseas, the Ooma Home Security App will always let you know the security status of your home.
Check out these great app features:
Use Remote 911 to call emergency responders from anywhere as if you were home.
Get instant alerts via push notification, phone call, text, or email.
Switch modes automatically using your GPS location, or by time of day and day of week.
Go between "Home," "Away," "Night" and "Vacation" modes.
Give app access and send notifications to up to 10 users in your home.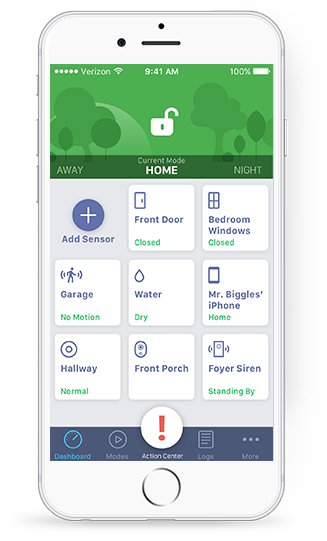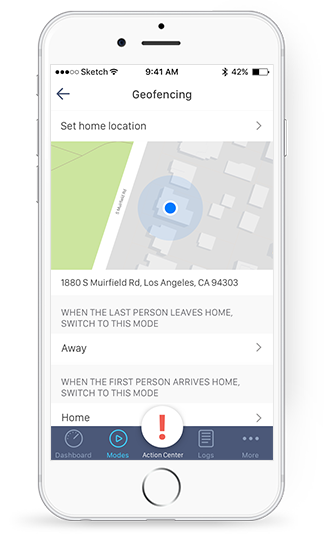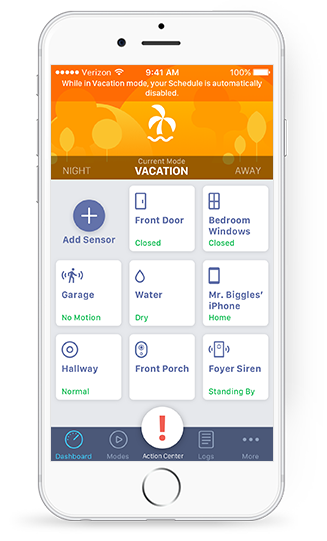 "Knowing I can call 911 from anywhere and they will automatically know my home address gives me peace of mind."
– Matt B.
Shop and add sensors as you need them.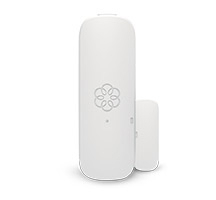 Door and Window Sensor
Get alerts if your door or window opens unexpectedly or is left ajar.
CDN$ 24.99
BUY NOW
Watch Video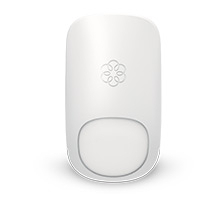 Motion Sensor
Get alerts when there is unexpected motion sensed in your home.
CDN$ 34.99
BUY NOW
Watch Video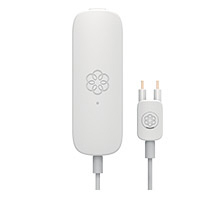 Water Sensor
Detect damaged pipes, leaky roofs, water heater problems, and more.
CDN$ 29.99
BUY NOW
Watch Video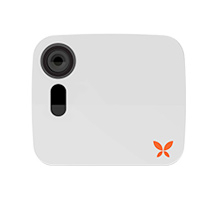 Ooma Butterfleye Camera
Get alerts when a face that isn't recognized approaches your home. View live or saved video from your smartphone.
USD$ 199.99
BUY NOW