Say hello to Ooma Butterfleye, the super smart video camera that's designed to blend in at home.
Special Offer – USD$ 150 off 3 Pack Security Cameras
BROWSE PRODUCTS
Peace of mind and complete clarity.
Make sure the kids get home from school, check in on your pooch or just know your home is safe while on vacation. You'll see it all from our smart app in crystal-clear, HD video.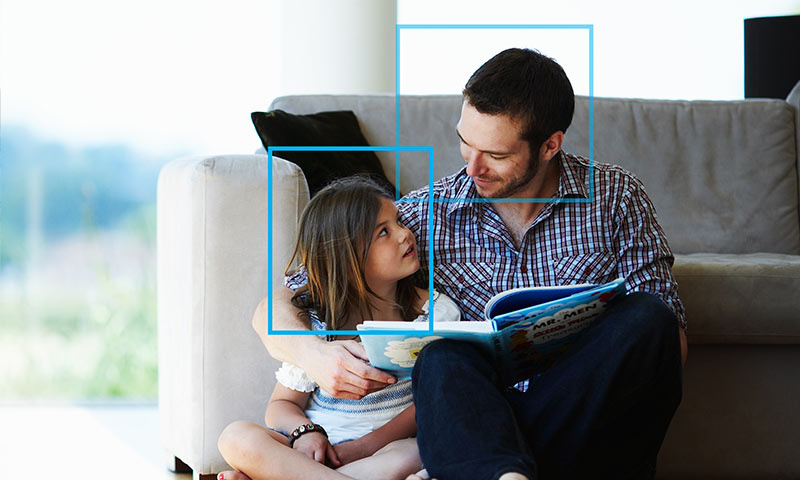 Gets to know you.
Ooma Butterfleye is so smart it gets to know who your friends and family are – even your pets! That way, alerts can be customized to tell you when your kids get home or if someone unrecognized enters.
Always has your back.
With built-in storage and battery backup, Ooma Butterfleye works 24/7 to protect your home, even if there happens to be an internet or power outage.
24/7
LIVE-STREAM
Live stream 24/7 from anywhere in the world.

FACIAL
RECOGNITION
Advanced facial recognition to customize your alerts to strangers, friends, or even pets.

WORKS DURING INTERNET
AND POWER OUTAGES
Continues to work during internet and power outages with built-in storage and battery backup.

INSTANT
VIDEO CAPTURE
Capture activity 5 seconds before a triggered event so you'll always know what happened from start to finish.

AUTOMATIC ARM
AND DISARM
Automatically arm and disarm your system based on your GPS location.

TALK &
LISTEN
Hear what's happening and speak up if something doesn't look right.
"
An A.I.-powered smart security camera to
keep you safe.
-Digital Trends
Cloud Storage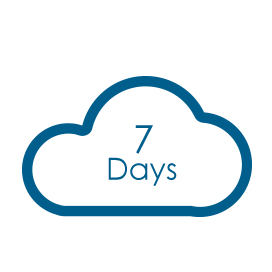 Get free cloud storage from the past 7 days. Your plan never expires.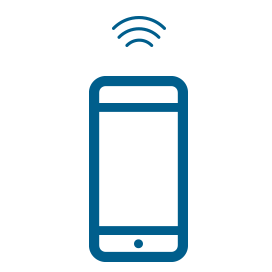 Videos are uploaded & secured with bank-level AES encryption.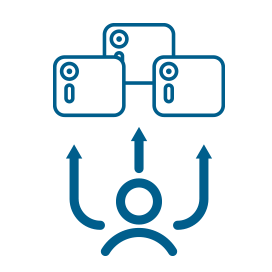 Connect up to six cameras with unlimited users per account.
Supported Devices
Android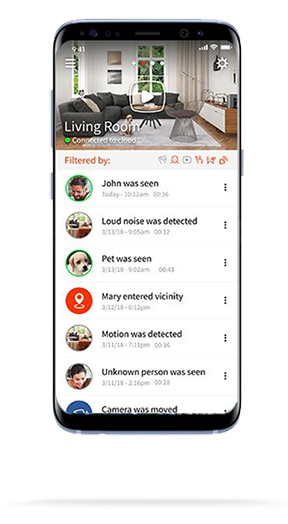 Apple
Apple Watch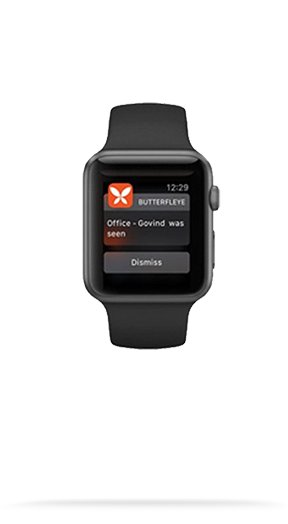 Ooma Butterfleye Subscription Plans
Monitor
Home Secure
Business Secure
Price per customer
FREE
USD$ 9.99 / mo.
USD$ 29.99 / mo.
Cloud storage
7 Days
30 Days
90 Days
Instant video capture
●
●
●
Livestreaming
●
●
●
Video History
●
●
●
Works during power and internet outages
●
●
●
Instant alerts (motion, sound, face, anti-tamper)
●
●
●
On board storage
●
●
●
Instant streaming
●
●
●
Privacy arm/disarm
●
●
●
Unlimited video download & share
●
●
●
Audio enabled/
disabled
●
●
●
Ability to save multiple Wi-Fi credentials
●
●
●
Camera software upgradeable over the air
●
●
●
Programmable notifications
●
●
●
Filter and sort timeline events
●
●
●
Bank-level AES-256 encryption
●
●
●
Facial recognition
●
●
Remote 911 (coming soon, Telo customers only)
●
●
Automatic arm/disarm
●
●
2-way audio
●
●
Scheduled notifications
●
●
Fixed fee up to 6 cameras
●
●
Multi-site automatic arm/disarm
●
Business analytics (coming soon)
●